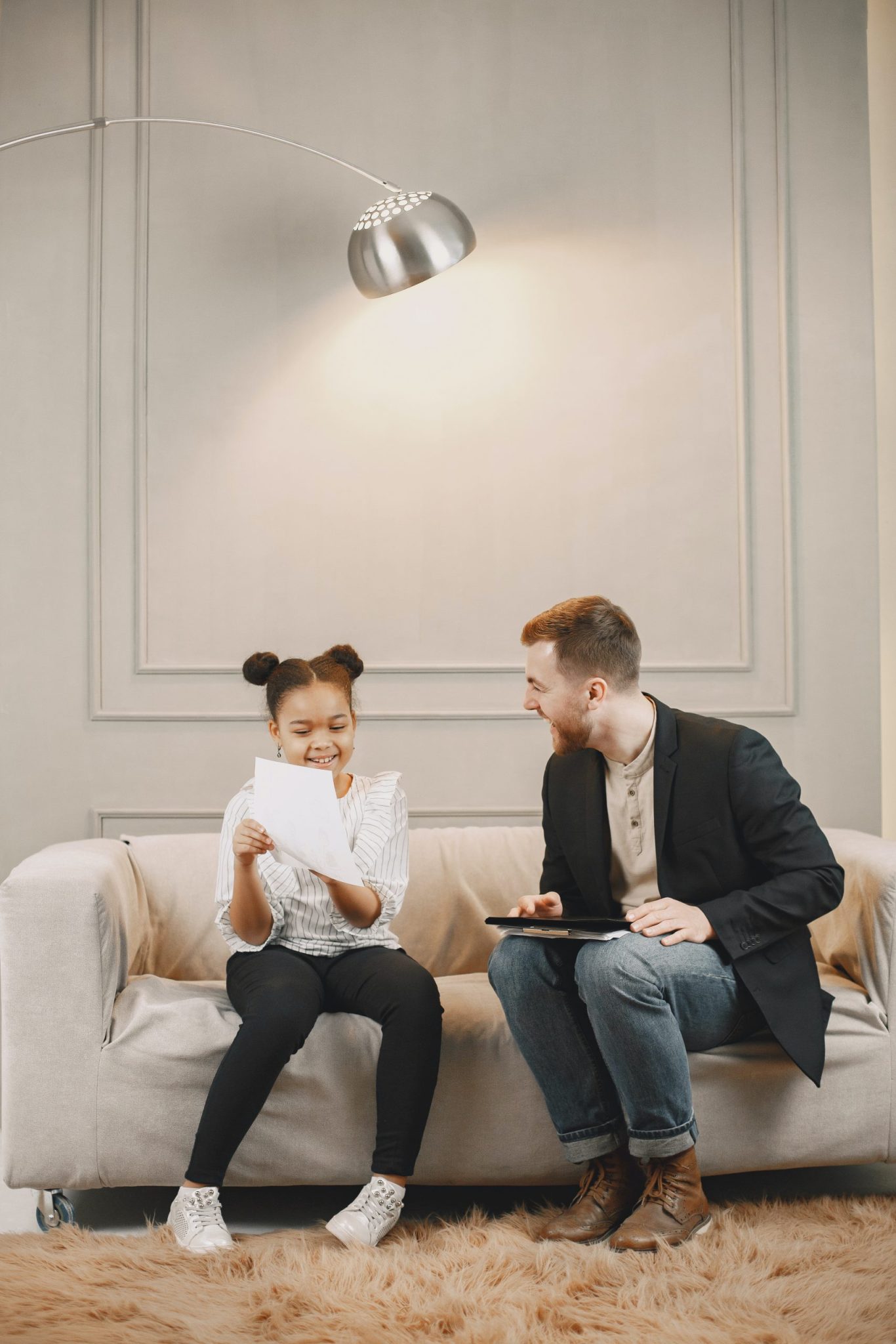 OUTPATIENT SERVICES

Alpha Child and Family Services employs licensed clinical social workers, marriage and family therapists, and professional counselors. We provide services to individuals, couples, children, and families. Our licensed therapist address issues such as:
Marital Issues/Relational Issues

Divorce Issues

Co-parenting Issues

Child and Adolescent Behavioral Issues

Child and Adolescent Emotional Issues

Other Psychosocial Issues and Challenges
Please click contact us and send a message or call (856) 499-0434 to discuss how we can support you.